Colm Keogh
"

The legend that is Colm Keogh"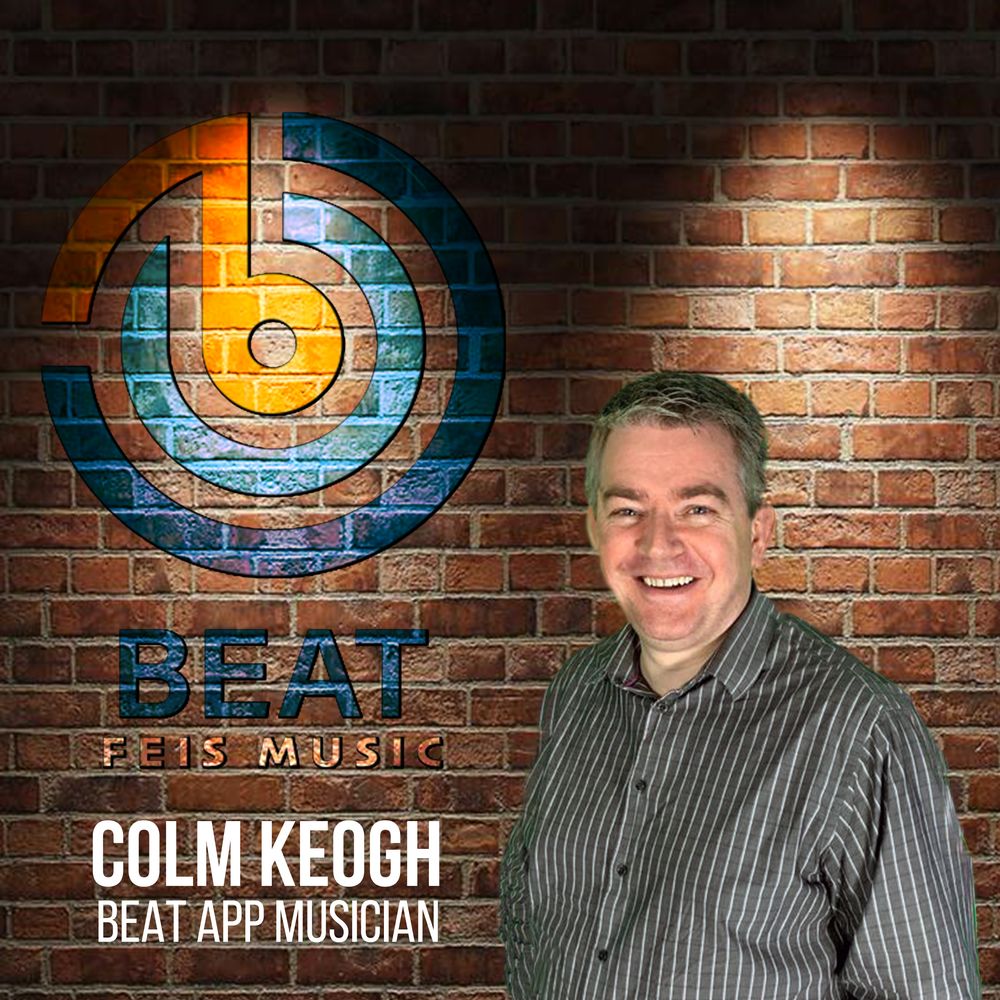 Colm Keogh
Keyboard & Accordion
Colm Keogh started playing music all the way back in the 1980's. He learned from the famous May Keogh O'Brien (no relation) and Kevin Warren by playing alongside them at feiseanna.
After realising he had a talent for playing music his parents sent him for lessons but that didn't work out too well (he had an artistic difference with his teacher regarding a piece of music and this may have resulted in his accordion ending up on the floor). It was back to playing music by ear and that is still how he learns new tunes to date. Though he is less likely to throw any musical instruments around now!
Colm was also a dancer back in the day - winning Dublin, Leinster and All Ireland titles in a highly competitive age group. He then went on to dance in many shows including The Burlington Cabaret, Jury's Cabaret and Jonnie Foxes 'Hooley'. He also toured with the RTE Concert Orchestra, Spirit of Ireland show and with Gaelforce Dance.
Colm has played for  all dancing organisations throughout the world at the highest level as well as many local feiseanna in the Dublin/Leinster area. His first musical production was back in the 80's when he played and produced his first cassette entitled 'Step it out'. Further down the line Colm teamed up with his good friend and former teacher Kevin Warren to produce the album '100% Pure Irish Dance'. There were only a few musicians producing CDs back then so most people would have had one of the many 100% titles in their music collection.
As technology developed and improved Colm set up his own website 'Irish Dance Tunes' where people could download music direct to their phones and tablets. Colm is delighted to play alongside fellow Beat musician Declan Wilson these days. Colm trained Declan at feiseanna during Declan's teenage years and helped him become the established musician he is today. Colm does though now admit it has reached a stage where the apprentice has become the master! Colm is delighted to be making his, and their, music available on the Beat Feis App.
Photos