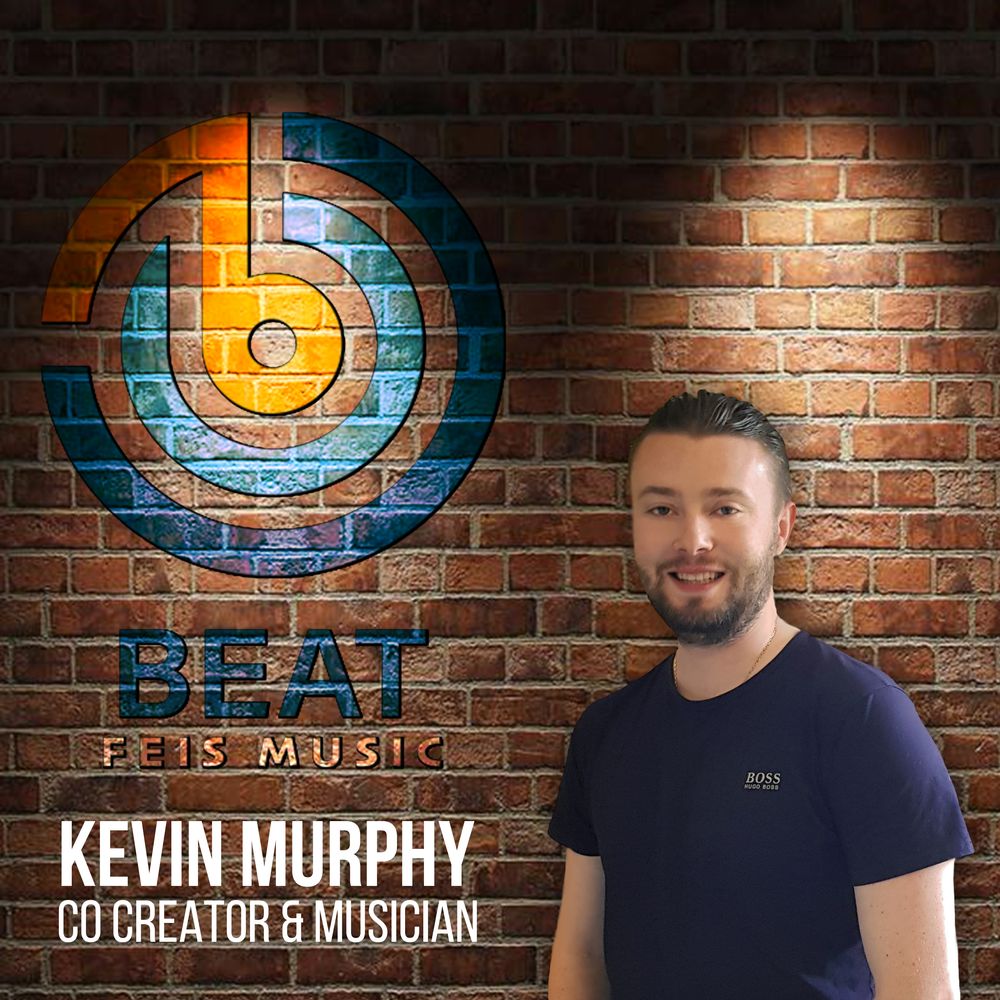 Kevin Murphy
beat co creator & musician
Kevin was born in Glasgow, Scotland and began playing music at age 6 as part of the local Comhaltas Ceoltóirí Éireann branch - St Roch's Irish Minstrels CCE. He began  playing the Tin Whistle and later the Piano Accordion, Piano, Bodhrán and Bouzouki.
At age 12 Kevin won his first All Ireland title on the Piano Accordion at the Fleadh Cheoil na hÉireann in Clonmel Tipperary, 2004 - becoming the youngest person outside of Ireland to do so. Since then another 9 titles  have followed including successes in both the Piano and Accompaniment competitions and most recently 3 Senior Piano Accordion titles in a row.
Kevin studied Law at the University of Strathclyde in Glasgow and since completing his degree in 2015 he has spent the following years, not in a legal firm, but touring with a number of Irish Dance shows including Spirit of Ireland, Rhythm of The Dance and Celtic Legends as well as playing at feiseanna around the world.
In early 2017 Kevin teamed up with William Paterson and began work on the 'Beat Feis App' - the first downloadable app that was exclusively dedicated to the streaming of Irish dance music. The app was launched in the December of 2018 after two years of work.
Instagram @kevinmuhi
Twitter @kevinmuhi
Photos