JD McLaughlin
"

Multiple number one chart albums"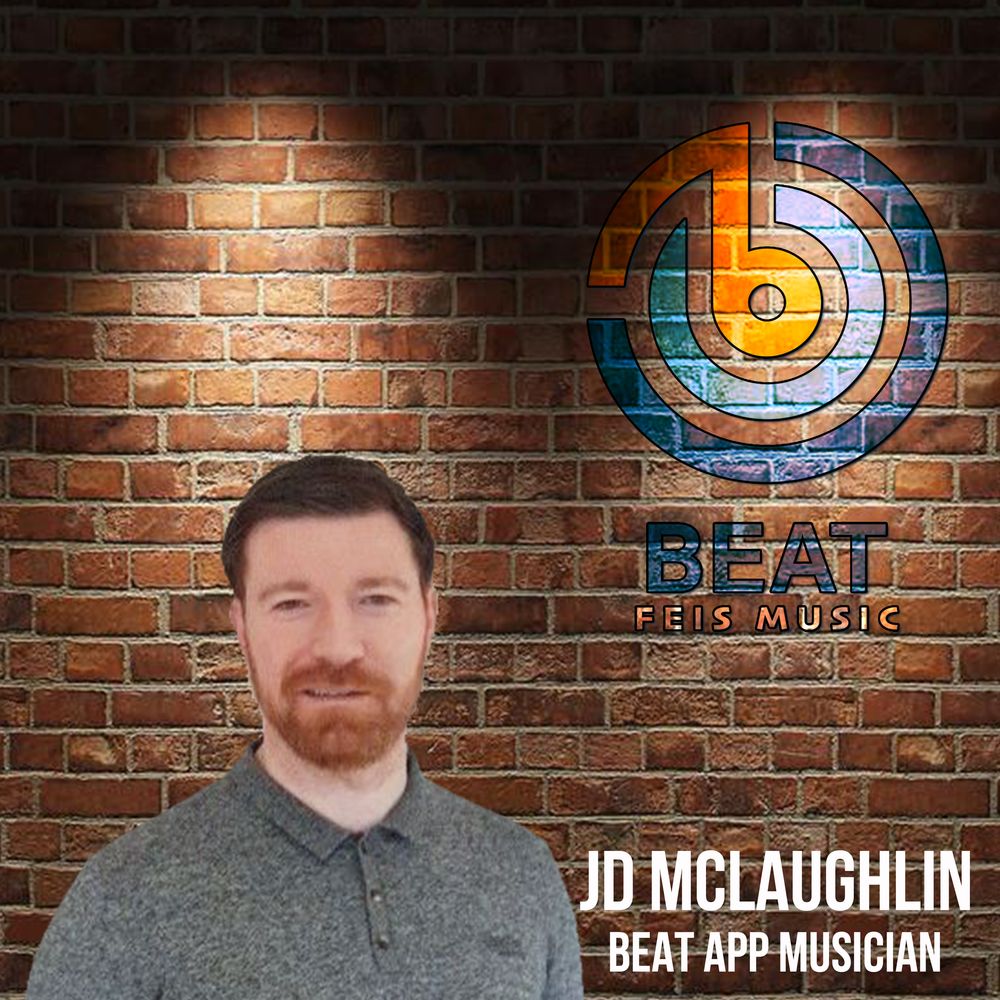 Jd McLaughlin
Beat musician
JD originates from Maghera, County Derry and began playing music at the early age of 6. His first instrument was the Piano and he soon progressed through the classical grades. At the age of 12, his mum introduced him to their local Comhaltas in Draperstown where his love of Irish Traditional music began. Here he learnt to play the Piano Accordion and many of the tunes he still plays. Towards the end of his school years, JD then progressed onto the keyboard, the instrument he is currently widely known for today.
Since then, JD has travelled all over the world playing at Feiseanna in the UK & Ireland, Europe and the USA across all the Irish Dancing organisations. Over the years, he has been fortunate to play at many major events including Regional, National and World Championships. In 2016 and 2017, he produced two albums that both reached number one on the iTunes Traditional Folk download charts, Feis Beats Vol. 1 & 2. Both albums are available on the Beat Feis Music App.
He also enjoyed his time as an Irish Dancer, formerly with Mr Brendan McKenna in his school years and then with the May Allen School of Irish Dancing thereafter. He has been fortunate to win titles at a world level, however the best parts have always been the friendships and stories made along the way.
When not playing music, JD works as a Chartered Accountant and spends his time at home with his family. Like William, his two young children are budding musicians whom he hope's will have many years of enjoyment ahead.
JD is thrilled to make his music available via the Beat Feis Music App and sincerely hopes everyone has fun listening.
Photos