Declan Wilson
"

World Travelled Musician & Radio Host"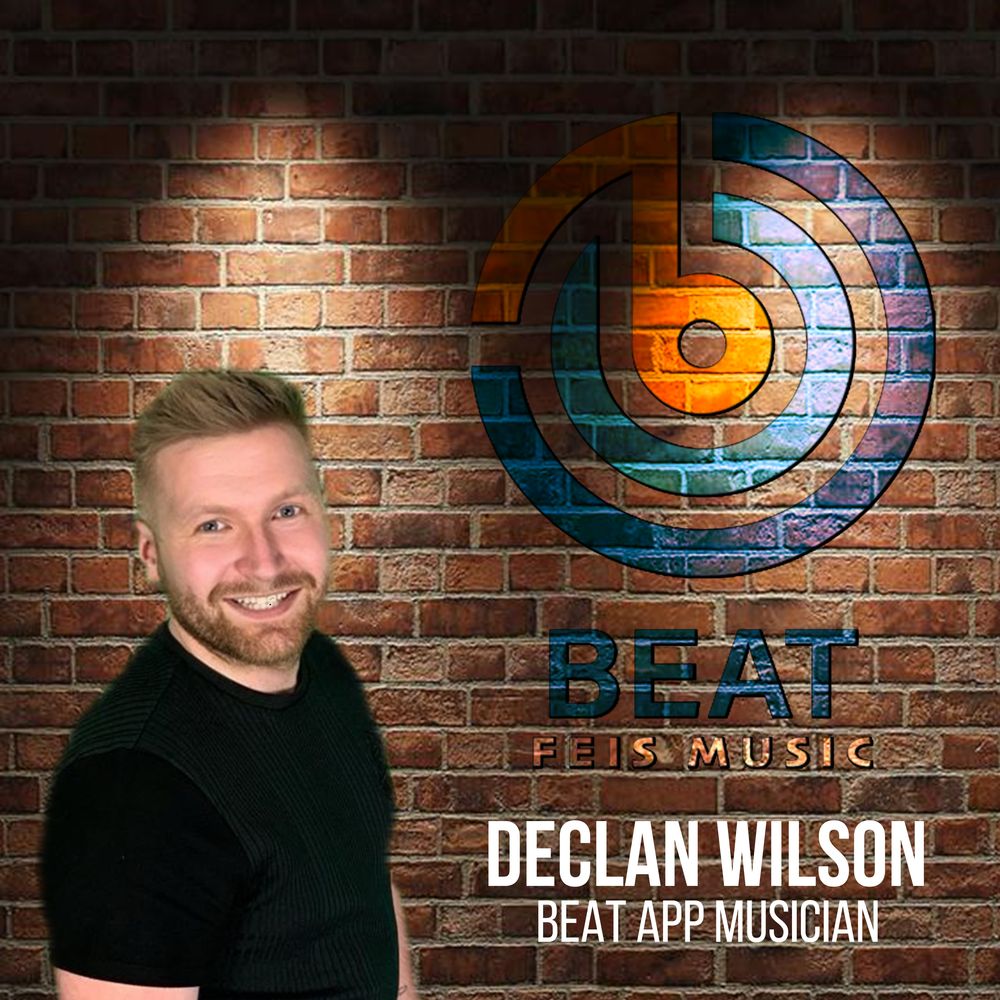 DECLAN WILSON
Beat App Musician
Belfast - born Declan began playing traditional Irish music at the tender age of 9. He was introduced to Irish Dance music when watching his Mum and Sisters's school compete at Feisenna. Unfortunately, Declan had two left feet and could not  dance but that  didn't stop him pursuing his dream of touring the world playing Irish Dance music.
At the age of 12 Declan played at his first Feis and since then hasn't looked back. Declan has played all over the world at major competitions for various organisations and is now delighted to be a part of the Beat Feis app family.
Well known for his popular albums like #Reels1 and #Reels2 Declan likes to combine popular music with Irish trad to give  Irish dancers more fun and variety in their practice routine and classes.
When he isn't 'feising' he is broadcasting on Fm and DAB all over Northern Ireland on NI's popular radio station Q Radio.
"I would like to thank everyone for joining the beat family and wish you the best for your dance career whatever path you take. Always believe in yourself and dance because you love to"
You can follow Declan on the following platforms:
Instagram: @radiodecky
Twitter: @radiodecky
Facebook: Declan Wilson Music
Photos