"

The Ultimate Irish Dance App"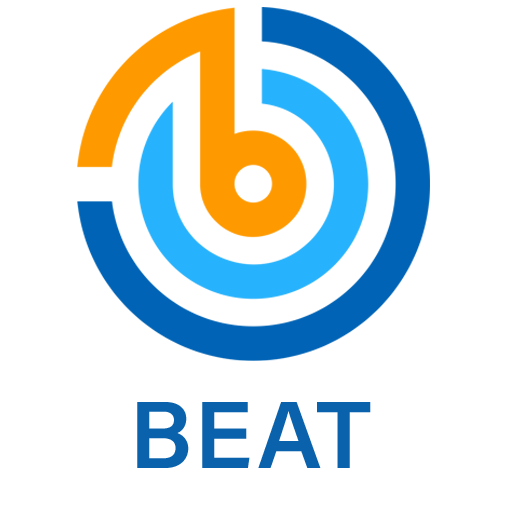 Beat feis app limited
the ultimate Irish Dance app
Beat is a subscription-based app which provides users with Irish dance music which has been designed to suit all dancing organisations. The music library contains music for Grades, Championships, Set Dances and Ceili Dances. 
Key Features 
* Stream thousands of Irish dancing tracks from our constantly expanding library. 
* Download tracks and access them offline. 
* Access our set dances library which encompasses all set dances at the required speeds for all dancing organisations.  
* Create and personalise playlists for class, practice, or for whichever mood you are in.  
* Play any track, at any time, on your phone or tablet. 
* Search for your favourite Irish dance tunes.  
* Powerful media player with repeat and shuffle functions. 
* Lock screen playback controls.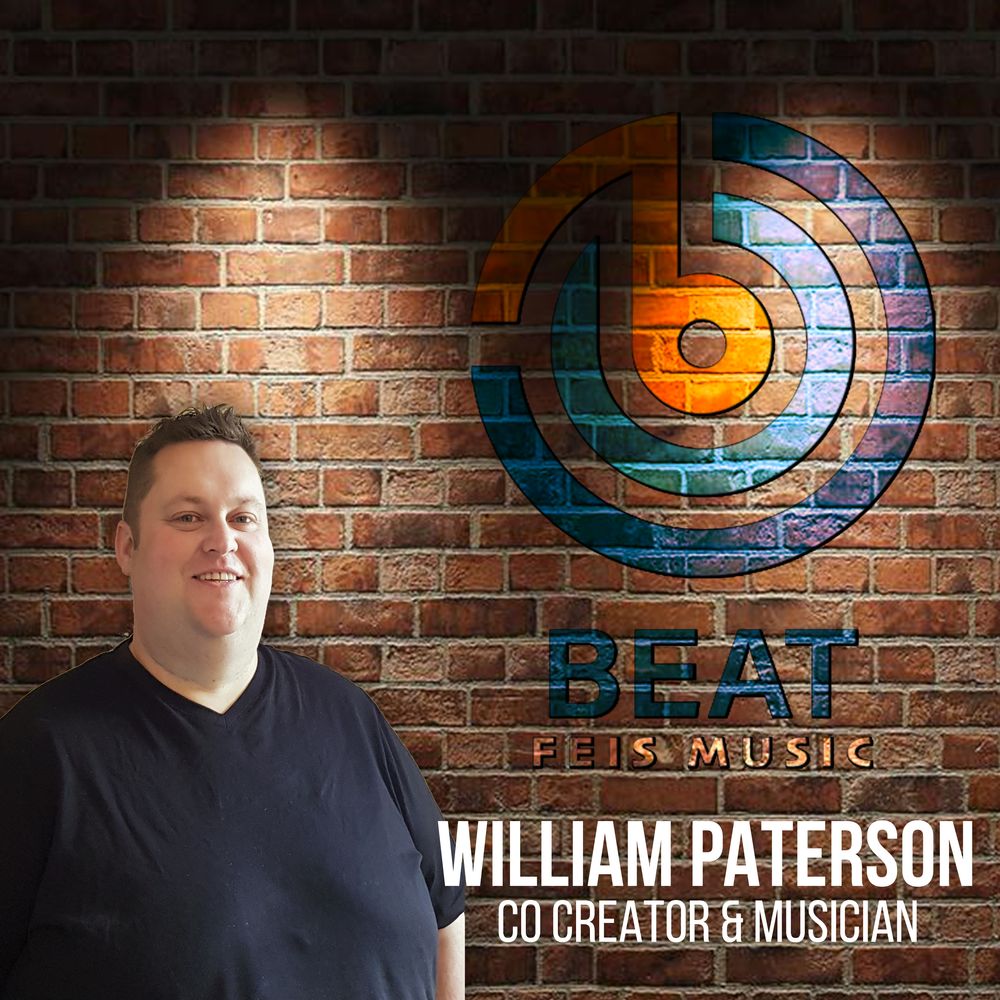 William paterson
director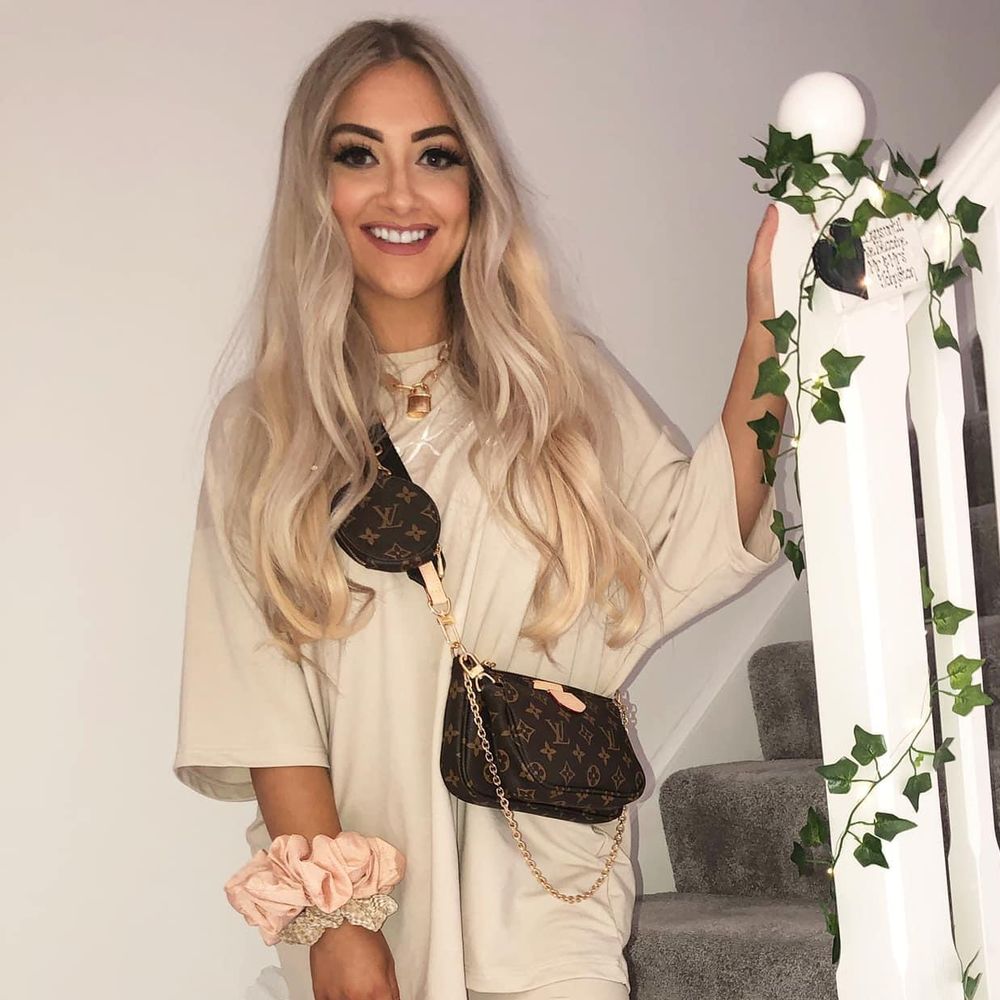 laureen Gallagher
social media & marketing manager